Aluminum Bolts and Screws
Heatfastener is a manufacturer and supplier factory for all of your aluminum fastener needs including aluminum bolts and screws, nuts. Aluminum is a good lightweight material that is corrosion-resistant. It offers the best strength-to-weight ratio compared to other metal materials. We carry many different fasteners in aluminum. includes 2024-T4 and 6061-T6. Made with a larger head than standard bolts, our aluminum heavy hex bolts are stronger than the average hex bolt and have more pull power. Aluminum bolts and screws can be used in the aerospace, aircraft, military, chemical processing, oil and gas, and marine industries. Heatfastener is specializing in providing high-quality aluminum bolts,screws ,nuts
Our Aluminum Fastener includes:
Aluminum screws
Security screws
Weld screws
Chicago screws
Machine screws
Set screws
Shoulder screws
SEMS screws
Socket cap screw
Standoff screw
Self tapping screws
Knurled
Aluminum Bolts
Hex Heavy Bolts
Carriage Bolts
Stadium seat bolts
Flange Aluminum Bolts
U Bolts
T Bolts
Stud Bolts
Eye Bolts
Nuts and Washer
Flange Nuts
Hex Nuts
Cap Nuts
Wing Nuts
Heavy hex nuts
Nylon lock nuts
Acorn cap nuts
Square nuts
Beveled washers
Flat washers
Lock washers
Features of aluminum
Strength of Aluminium
Pure aluminum does not have high tensile stamina. Nevertheless, the enhancement of alloying aspects like manganese, silicon, copper as well as magnesium can enhance the stamina residential or commercial properties of aluminum as well as create an alloy with residential properties customized to specific applications.
Rust Resistance of Aluminium
When revealed to air, a layer of aluminum oxide kinds virtually immediately externally of aluminum. This layer has exceptional resistance to rust. It is relatively immune to a lot of acids but much less immune to antacids.
Aluminum is well fit for chilly atmospheres. It has the advantage over steel because its' tensile toughness enhances with lowering temperature level while preserving its sturdiness. Steel on the other hand ends up being weak at reduced temperature levels.
By making use of different mixes of its beneficial homes such as toughness, agility, rust resistance, recyclability, and also formability, aluminum is being utilized in an ever-increasing variety of applications. This variety of items varies from architectural products to slim product packaging aluminum foils.
Pure aluminum is soft, pliable, rust immune as well as has a high electric conductivity. It is commonly utilized for aluminum foil as well as conductor cable televisions, however, alloying with various other components is needed to give the greater stamina required for various other applications. Aluminum is just one of the lightest design steels, having a toughness to weight proportion above steel.
Typical Aluminum Chemical Analysis
| Grade | Cu* | Si* | Fe* | Mn* | Mg* | Zn* | Cr* | Ti* | Other* | AI* |
| --- | --- | --- | --- | --- | --- | --- | --- | --- | --- | --- |
| 2024 | 3.80/4.9 | .50 Max | .50 Max. | .30/.90 Max. | 1.20/1.80 Max. | 0.25 | 0.1 | 0.15 | .15 Max | Remainder |
| 6061 | .15/.40 | .40/.40 | .70 Max | .15 Max | .80/1.2 | .25 Max. | .04/.35 | 0.15 | – | Remainder |
| 7075 | 1.20/2.20 Max | .40 Max | .50 Max | .30 Max | 2.10/2.90 Max | 5.10/6.10 Max. | .18/.28 | .20 Max | .15 Max | Remainder |
Aluminum Bolts and Screws
*Chemical analysis will vary on each heat number
Typical Aluminum Mechanical Properties
| Grade | Tensile Strength (PSI) | Yield Point (PSI) | Elongation | Brinell Hardness |
| --- | --- | --- | --- | --- |
| 2024 | 68,000 | 47,000 | *20 | 120 |
| 6061 | 45,000 | 40,000 | | 95 |
| 7075 | 83,000 | 73,000 | 11 | 150 |
Aluminum Bolts and Screws
* Chemical Analysis will vary on each heat number
Aluminum Fasteners Vs Steel
These are simply a few of the vital distinctions between steel and also light weight aluminum. Obviously, these 2 steels are not constantly compatible, indicating you can not utilize steel instead of light weight aluminum or vise-versa– except all applications, at the very least.
Light weight aluminum and also steel is amongst one the most typically utilized steels in the production market. From plane body panels as well as vehicle frameworks to aluminum nuts, aluminum bolts, screws as well as washers, nuts, there is plenty of variety of things made from these steels. While they share some resemblances in regards to look, nevertheless, light weight aluminum and also steel are 2 extremely various steels with their very own one-of-a-kind attributes.
Weight
Since it's more powerful as well as a lot more sturdy than light weight aluminum, steel is likewise considered greater than its equivalent. Steel is basically 250% times denser than light weight aluminum, making it clearly much heavier. As well as because of its high density/weight, it's much less likely to flex under pressure or warmth.
Corrosion and also Rust
A vital advantage of light weight aluminum is its all-natural resistance to corrosion as well as rust. Unlike steel, light weight aluminum is secured by a layer of aluminum oxide, which acts to shield the steel from direct exposure with air as well as oxygen– 2 components that are required for the oxidative results of rust. The bright side is that there are specific sorts of rust-resistant steel, called stainless steel. They generally have a tiny focus on alloy steels like chromium to safeguard against rust.
Price
It's a typical presumption that light weight aluminum is less expensive than steel. Besides, would not soft drink cans be made from the least expensive steel feasible for cost-savings advantages? Like all steels, the price for steel and also light weight aluminum change depending upon supply, need as well as various other financial elements. Keeping that stated, however, steel is normally less costly (extra pound for extra pound) than its light weight aluminum equivalent.
Toughness
In regards to stamina, steel is the undeniable victor. The large bulk of automobiles and also vehicles when traveling function steel structures for this real factor. It's more powerful as well as much more resilient than light weight aluminum, making it the favored selection in the vehicle and also comparable applications. Nevertheless, Ford has actually started to try out using light weight aluminum in its F-150 frameworks. The car manufacturer asserts that light weight aluminum's light-weight buildings make it perfect for usage in frameworks, as it urges higher gas effectiveness. It's uncertain whether these light weight aluminum structures will certainly remove, as steel stays the leading steel in vehicle production.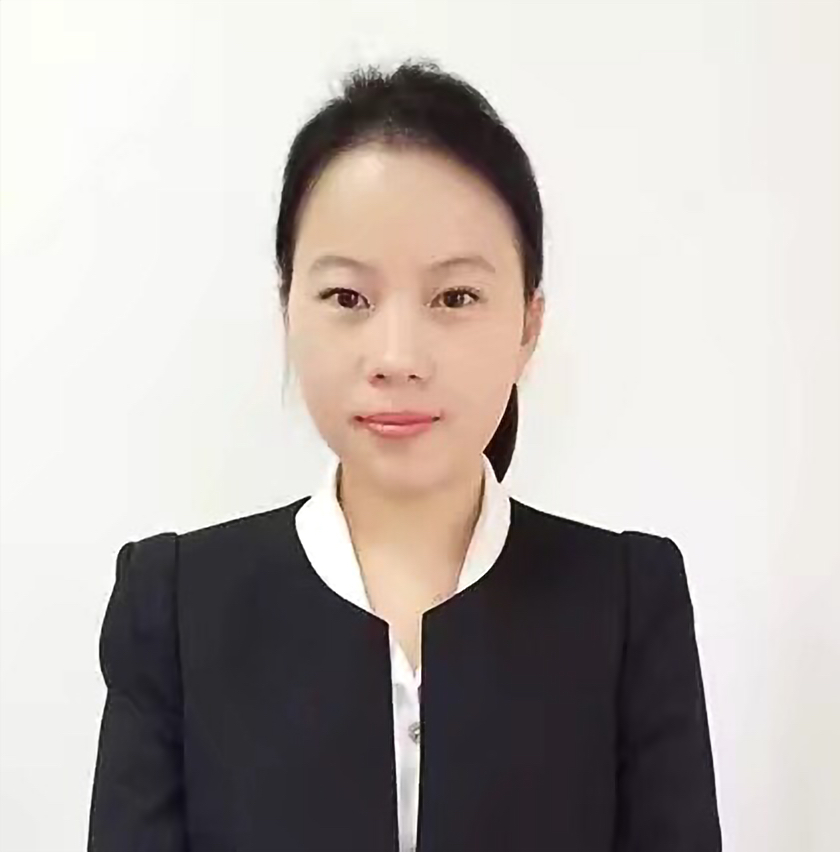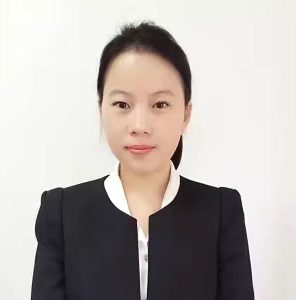 Hello, customers

My name is Betty Lee, I'm the business manager of Heatfastener. I have been in the fastener industry for more than 15 years. Feel free to contact us. I'm happy to provide you with the best service and products.
Email: Sales@heatfastener.com|Phone/Whatsapp/Wechat:+86 15018478409
Related Products
Contact Us
Are you looking for screw manufacturers?
24hours online Service
Related Articles