What are One Way Screws?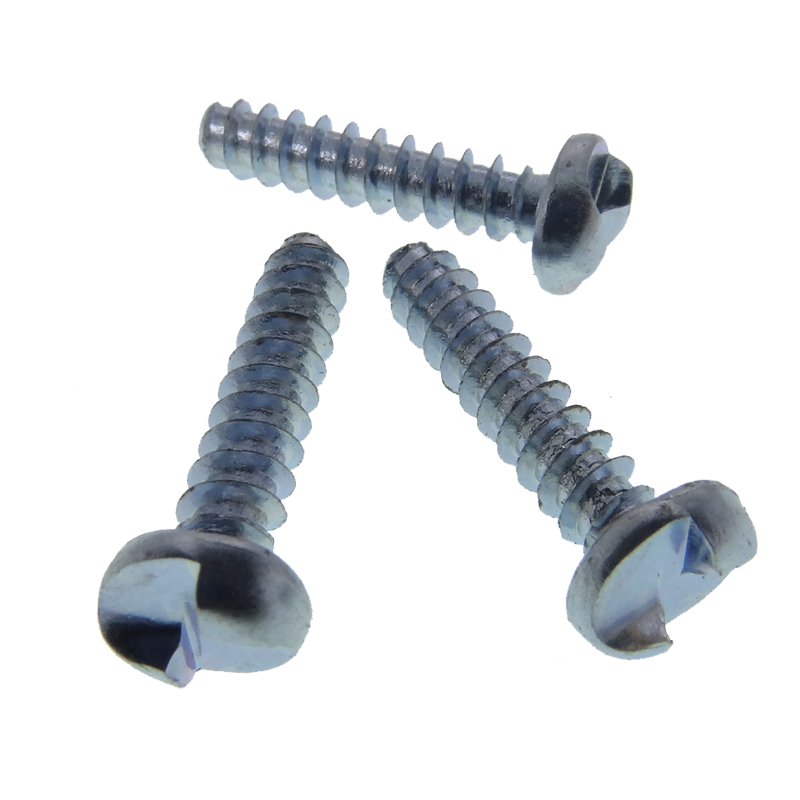 One way security screws and fasteners, One-way Slotted Screws, One Direction Screws, Irreversible Screws, and Tamper Proof Way Screws, suitable for applications where the fixing will never need to be removed. One-way screws feature a head that is designed to turn in one direction only and will cause cam-out if turned the other way, making these permanent fasteners. This makes the installation of the screws easy, calling for just a basic slotted little bit, yet elimination of the screw tough (otherwise difficult) without the equivalent little bit or especially matching tools. One Way Screws obtain its name due to its drive design.
One way screws are utilized for safeguarding products from being damaged or taken. a type of security screw, is the screw most often used in safes, security gates, bolt locks, and hangings in public areas. security screws in this choice are quality 18-8 or stainless steel, which avoids rusting as well as is deterioration immune.
How to Remove One Way Screws?
Using an Extraction Tool: It used to be that finding an extraction tool was the hardest part of removing a one way screw. At one point in time, the tool was very difficult to find (for good reason!) But now can be purchased online or from most hardware stores. Simply place the two steel pins at the head of the tool into the slots on the head of the screw, and turn the extraction tool like you would a regular screwdriver. The one way screw will come right out
Common extractor tool sizes include sizes for #6-8 size screws, for #10-12 size screws, and for #14-16 size screws. You will want to find the size of the screw and buy the removal tool that matches that size. Once you have one, security screws can come off easily
Make screw to slot: An ingenious technique to get rid of one way screws is to make slot in which to put your standard tools. Merely saw away and also slot the one way screw making use of a broadband rotary tool with a cutoff wheel. This basically transforms your security bolt screws right into a flathead screw. After that, you can remove the screw with a wide-blade flathead screwdriver
Creating a Grip: An easy way to remove a one way screw is to create a strong grip on the head of the screw. This can be done by using locking pliers around the screw. Once you have a firm grip, simply turn the pliers to remove the screw. If you're having difficulty getting a grip with the pliers, you may want to file two opposite sides of the screw's head and then place the pliers in those flattened edges.
Metric Round One Way Screws Sizes Dimensions
Metric Round one way security screw
| Thread Size | A | B |
| --- | --- | --- |
| M3 x 0.5 | 5.08 | 2.03 |
| M4 x0.7 | 7.50 | 2.92 |
| M5x0.8 | 8.76 | 3.30 |
| M6x1.0 | 11.43 | 4.19 |
| M8 x 1.25 | 14.35 | 5.21 |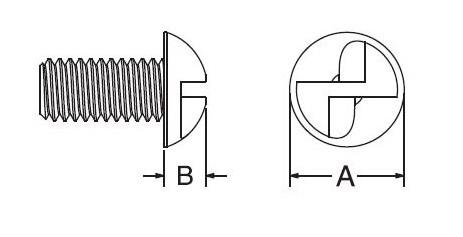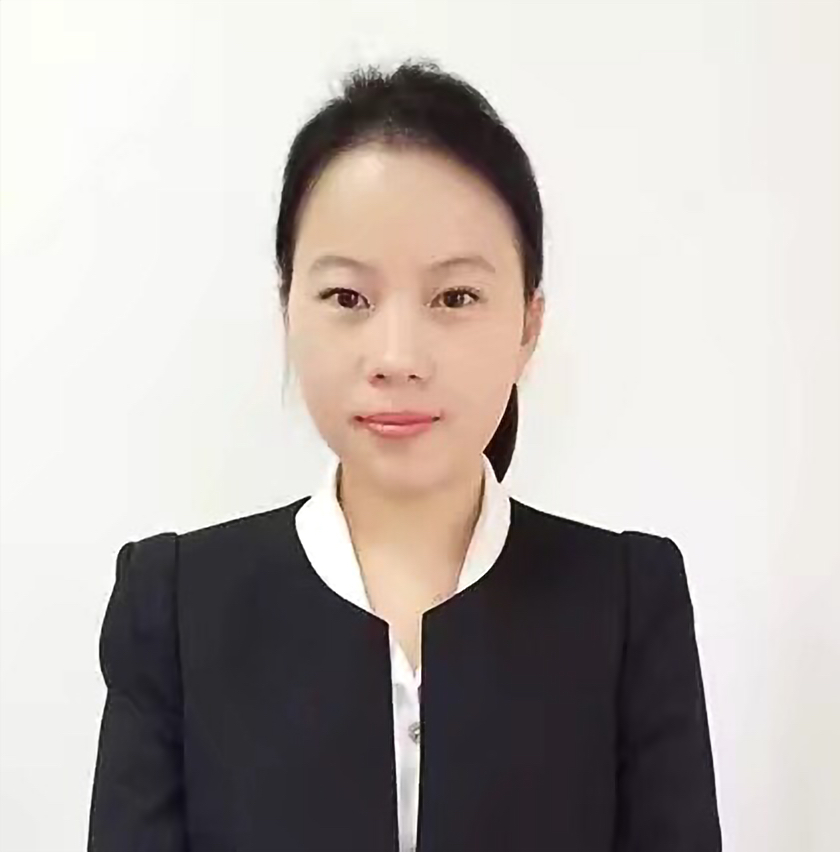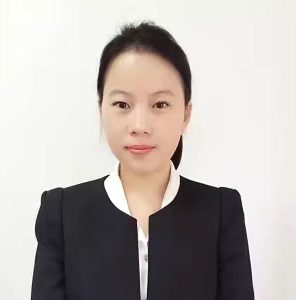 Hello, customers

My name is Betty Lee, I'm the business manager of Heatfastener. I have been in the fastener industry for more than 15 years. Feel free to contact us. I'm happy to provide you with the best service and products.
Email: Sales@heatfastener.com|Phone/Whatsapp/Wechat:+86 15018478409
Related Products
Contact Us
Are you looking for screw manufacturers?
24hours online Service
Related Articles