What is Screw Drive Types
Common screw drives include slotted, Phillips, Hex, Hex socket (Allen), security hex socket (pin in hex socket) Torx T & TX, and One-Way. There are many other, less commonly used drive styles, such as square, and 12-point flange, to name of few.
Slotted Screw
Slotted screws are the simplest screw drive types, consisting of a single slot at the head of the screw. Slot screw drives have a single horizontal indentation (the slot) in the fastener head and are driven by a "common blade" or flat-bladed screwdriver. This form was the first type of screw drive to be developed, and for centuries, it was the simplest and cheapest to make.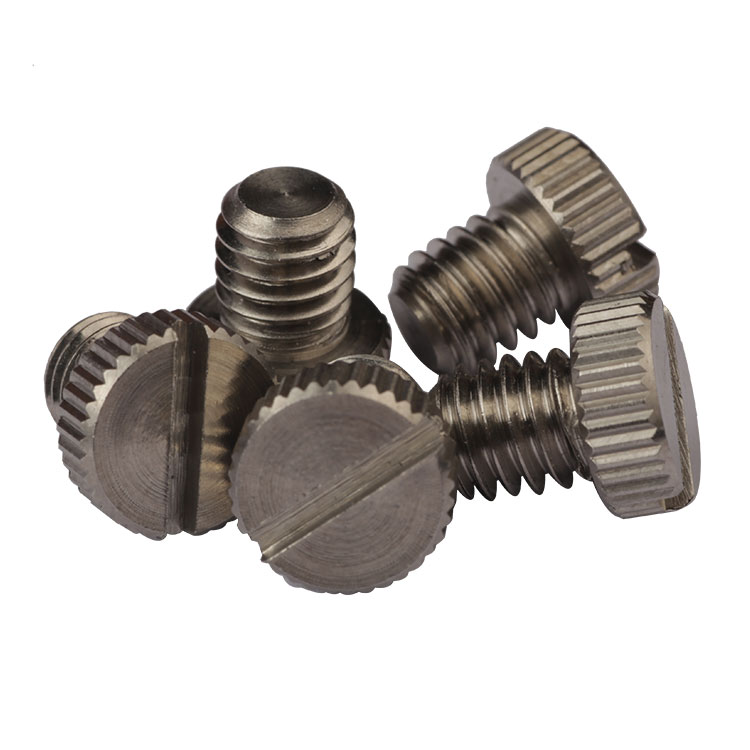 Phillips Screw
This screw drive type is very popular, Common sizes are Phillips #1, #2, and #3. The most common Phillips size is #2. Henry Frank Phillips (June 4, 1889 – April 13, 1958) was an American businessman from Portland, Oregon. The Phillips-head ("crosshead") screw and screwdriver are named after him.
Phillips drive screw has wide applications including high-performance drive systems for fastening applications in Aerospace, Automotive, DIY and Trade, Electronics, Industrial, Marine, Military, and Header Tools and Gauging markets
Torx screw
A Torx screw is a six-lobed, star-drive socket or external head. A Torx screw is a type of screw characterized by a six-lobed, star-patterned screw drive. Torx drive is a trademark commonly referred to as star drive or, simply, a six-lobe. It's often abbreviated to TX or 6lobe. The ISO name is hexalobular.
Torx and Star are the same? The difference between Torx Bits vs Star Bits is that Torx is the trademark name, while star represents the generic descriptor – the terms can be used interchangeably, as the tools are identical.
Torx screws include Tamper-resistant TORX, TORX Plus, Tamper-resistant TORX Plus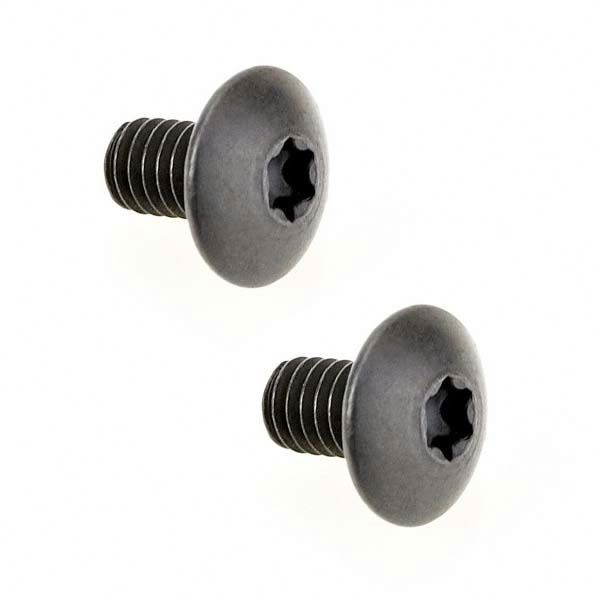 Square Screw
What is a Robertson Screw or Robertson Head Screw? Most of us call Robertson screws "square drive" or "socket head" screws. They were invented by Canadian traveling salesman Peter Robertson around 1906.
Square Drive Screws are designed for use in furniture manufacturing operations and other demanding industries using hardwoods and other "tough" materials. "Drywall" screws are made of hardened, brittle steel and will often snap under the loads applied to drive them in joining two pieces of wood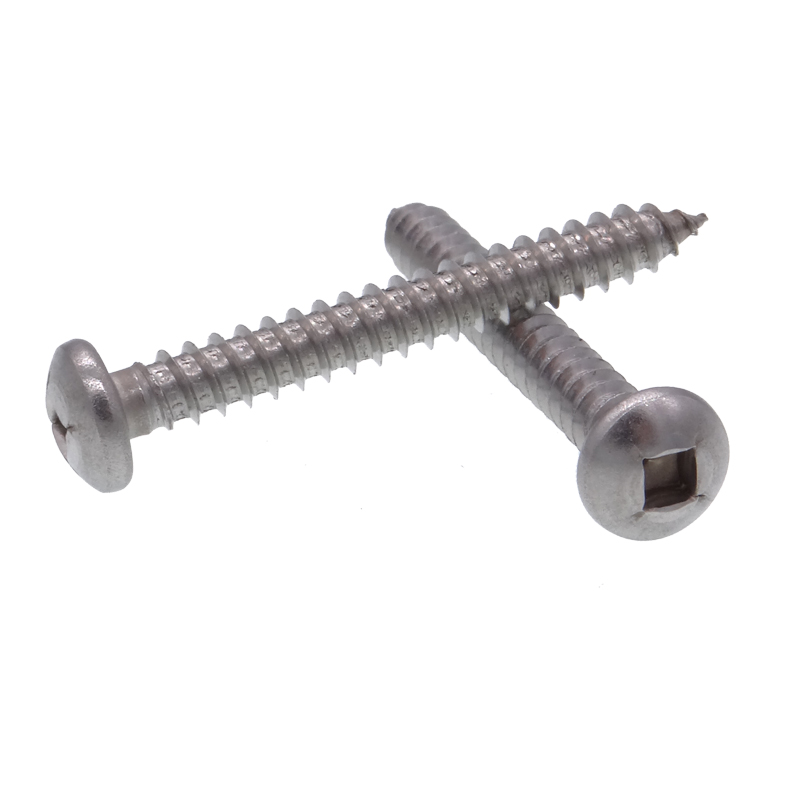 Spanner screw
Spanner screws are a type of tamper-resistant fastener, meant to make it more difficult for a thief or vandal to remove them. Like most security screws, spanner screws have a unique shape that requires a special kind of driver to remove. A spanner screw has a head with two holes.
Sometimes also known as "snake eyes" and "notched." Though our diagram shows two holes in the top of the screw, these sometimes also look like a screw with two notches cut into the edge on opposing sides of the screw. A commonly used screw head to avoid tampering, we've seen these used in everything from electronics to bathroom stall doors in public restrooms! Comes in 6 common sizes: #4, #6, #8, #10, #12 and #14.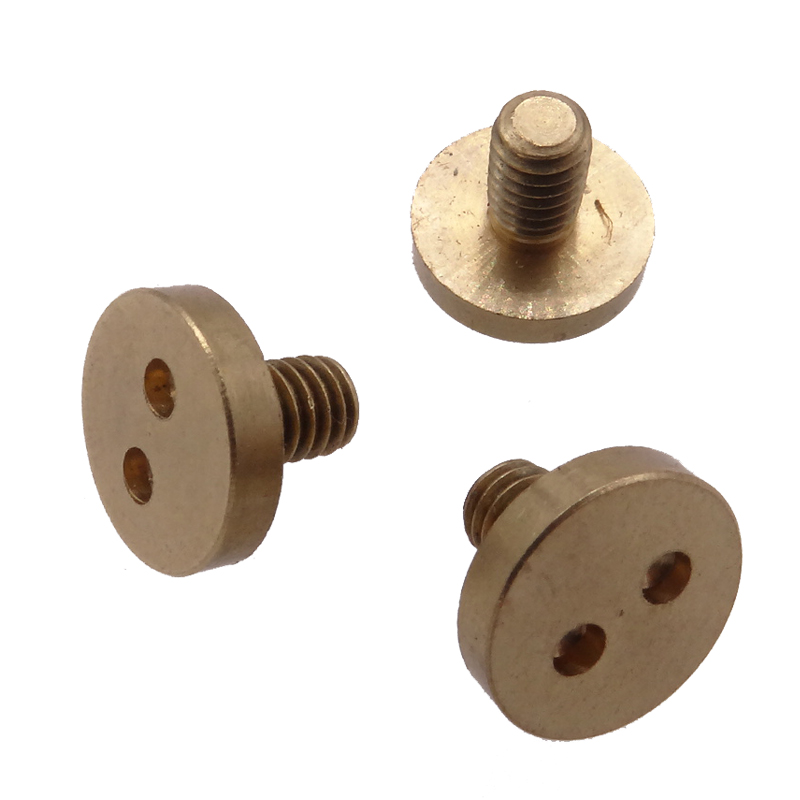 Spanner (Snake-Eye) security bits are used for making installations more secure. By adding an unconventional drive stile in public areas, they are much less likely to be vandalized or tampered with on a whim. Spanner screws can be seen commonly on public applications such as Bathroom dividers and Public Art Displays.
Pozidriv Screws: Pozidriv fasteners are a type of socket that's used to drive screws that transmit more torque than Phillips screws. Pozidriv screws are externally threaded fasteners with torquing heads, which feature a cruciform socket with radial indentations that are set at 45 degrees from the main cross.
Triangle Screws: Triangle Screws are kind of Security Screws, These fasteners are a type of security screw found in certain kinds of toys and battery packs. The head of a TP3 screw has an indented triangle with slightly rounded sides and, in turn, the tip of a triangle screwdriver is designed to securely fit the TP3 screw head.
Clutch Head Screws: What are Clutch Head Screws? These security screws are a type of one-way security fixing that is installed using a standard flat bladed screwdriver, but which once installed cannot be removed again – making them a permanent fixing
Slotted Screws: Slotted screws feature a single horizontal slot recess in the head of the screw that can be driven using a common blade or flat head screwdriver. Slotted screws are commonly found in existing installations around the home, typically where joinery work is involved. The slotted screw is commonly found in existing products and installations, along with use in simple carpentry work and in applications where minimal torque is needed. Slot screws are also used in the restoration of antique furniture, vehicles, and equipment
Besides these drive types, they are also Phillips-slot, Torx pin, Y type, Tri-wing, S type,H type,5 Point,8-point, spline, and more

Heatfastener is a professional custom screw manufacturer and supplier, if you need any screws,bolts, nuts, washers, and fasteners, contact us now.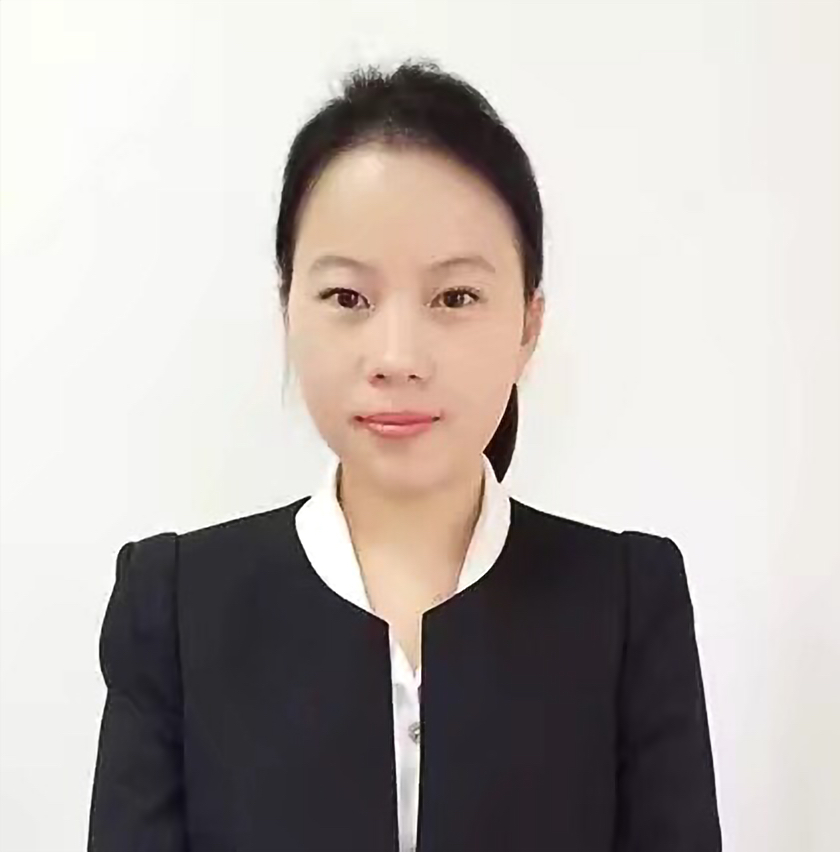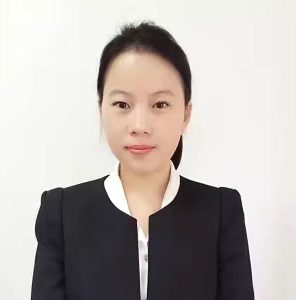 Hello, customers

My name is Betty Lee, I'm the business manager of Heatfastener. I have been in the fastener industry for more than 15 years. Feel free to contact us. I'm happy to provide you with the best service and products.
Email: Sales@heatfastener.com|Phone/Whatsapp/Wechat:+86 15018478409
Related Products
Contact Us
Are you looking for screw manufacturers?
24hours online Service
Related Articles