Heatfastener
Long Bolt Supplier
We're a leading manufacturer of specialty fastening solutions for demanding industrial applications. Our area of expertise is custom long bolts manufactured from high-quality, Besides these materials. Carton steel and stainless steel, etc materials are also available. We can also manufacture them per your specific request.
Heatfastener Specialty Manufacturing has been working with original equipment manufacturers for over 100 years, providing excellent and timely customer service. Our team of highly trained professionals utilizes only the latest technology and processing methods to manufacture all of our flat washers. We carefully monitor each washer to be sure it is made to precision. You'll be satisfied with the end results.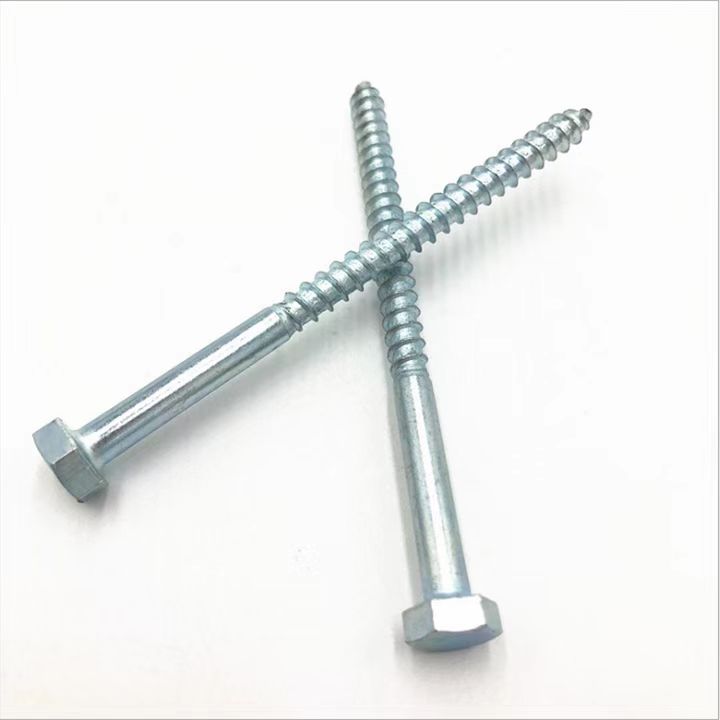 Types Of Long Bolts
Did you know that type of screw is called a thin long bolts and screw? Usually, the thread diameter is less than M10, and the length exceeding 100mm can be called thin long screws. The thin screws that Heatfastener can customize include hexagonal head thin long screws, round thin long screws, cross thin long screws, Torx, hexagon socket, etc. Stainless steel screws are also one of our advantages. Types of long bolts include:
Long U Bolts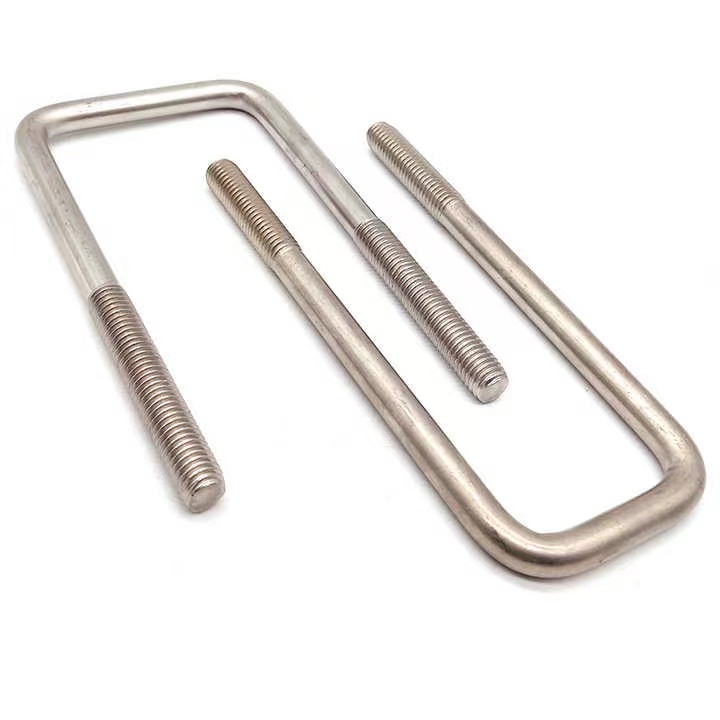 A U-bolt is an industrial fastener in the shape of the letter U with two threaded arms (or legs) extending from a curved base. U bolts are typically used to support pipework or to attach a part to a pole, beam, or wall, where the "u" shape keeps it firmly in place, adding stability to the support
What are the types of u bolts? U bolts are commonly classified by bending shape and can be divided into round U bolts, semi-round U bolts, and square U bolts. Each of the three models can be made of corrosion-resistant metals, such as carbon steel, 304 stainless steel, or 316 stainless steel.
Long Lag Bolts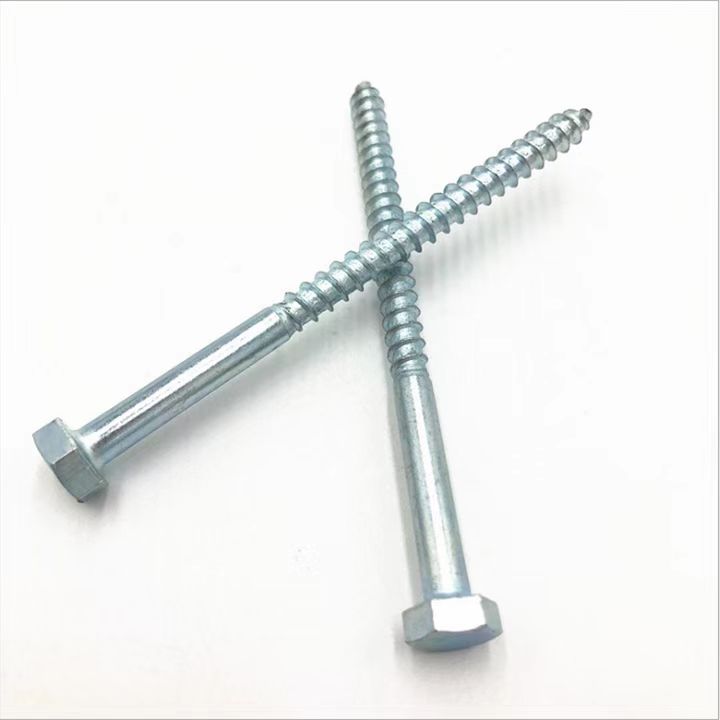 Also commonly known as lag screws, lag bolts are some of the toughest fasteners. These extremely sturdy fasteners are usually used to connect heavy lumber or other heavy materials that are bearing an intense load. These screws differ from normal wood, self-drilling, or sheet metal screws
What is the difference between a lag bolt and a lag screw? In practice, there is no difference in the terms. They are used interchangeably to refer to the same fastener. Technically speaking, lags should be referred to as screws, not bolts.
Long Eye Bolts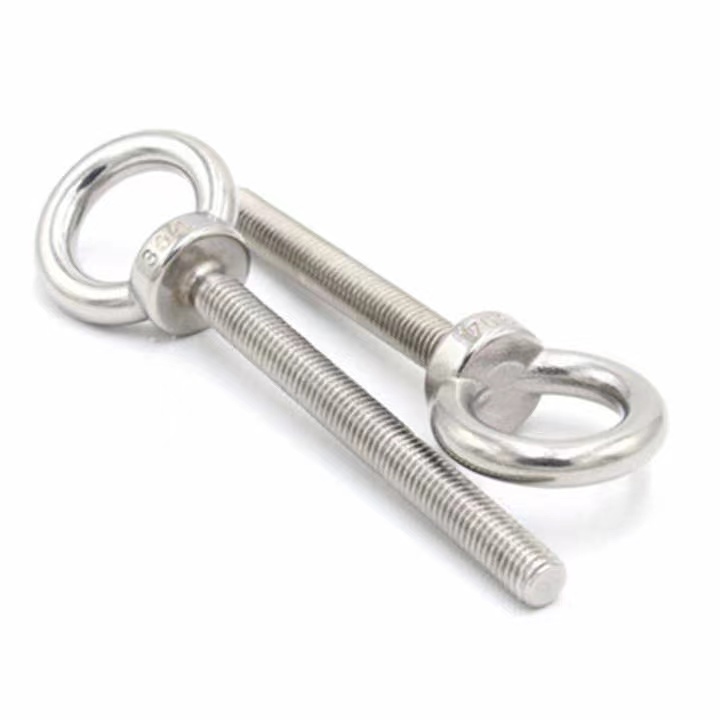 Eyebolts are used to attach an eye to a structure, through which rope, cable, or shackles can be secured. A common use is to create a lifting eye so that a crane can be attached to machinery, with special purpose lifting eyes rated for their safe working load. Although eye bolts are commonly used in industrial applications, they're also commonly misunderstood or used incorrectly.
What is the difference between a ring bolt and an eye bolt? A ring bolt is an eye bolt with a captive ring passing through it. The loose ring is articulated, such that it can rotate in at least one axis, and can thus reduce bending forces on the bolt when loaded and will present the minimum obstruction when "flat".
Long anchor bolts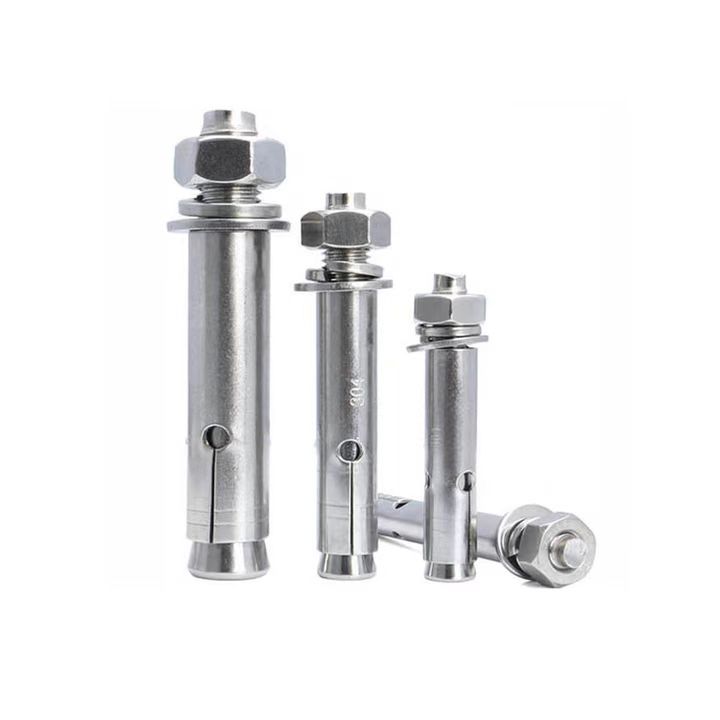 Anchor bolts are designed to attach structural elements to concrete. In our industry, anchor bolts are typically used to attach steel to concrete. One end is embedded into the concrete, while the opposite end is threaded to attach structural support.
An anchor bolt is a unique type of fastener that's designed to secure an object or structural component to a concrete surface. They don't feature the same long shank with a flat tip as other bolts. Rather, anchor bolts feature a unique design that allows for embedding inside the concrete.
How to Custom 1900mm Long Bolts?
Everyone knows how to choose a good area when buying a house, and everyone knows how to choose professionals to design and customize the decoration of the house; but do you have any serious choices for some materials used in the decoration? In fact, the beauty of the house decoration is not only in the decoration design but also in the decoration materials. From the floor to the ceiling, from the door to the floor-to-ceiling windows, a small screw is indispensable in these designs.
Nowadays, people pay great attention to quality, so when you choose decoration materials, you should pay more attention. It is a screw, and everyone can't let it go. Everyone is familiar with the decoration problems caused by screw quality problems. Therefore, a good decoration should start with a screw; customized personalized door and window decoration often require the use of some special screws. Here you can choose Heatfastener which can customize the screw specifications are M1-M16 and 70mm-1990mm.
What's so special about these custom long screws? What is the difference compared with ordinary screws? First of all, the long screws of the Heatfastener are made by a one-time process and do not require welding. The most obvious feature of such a production process is that it is not easy to break. The traditional production process in the past, welding the screws, which not only produces It is slow, and it is especially easy to break. The long screw customized by Heatfastener adopts 20 years of production and research and development technology, and the screw produced is not only strong enough in torque, but also extremely rigid.
So if you have a custom long bolts project, just send us the drawing or specific details like sizes, and materials. then we can send you a quotation within 7 hours.
Need Custom Bolts For Your Industry?
As a 20-year industry experience manufacturer with a factory equipped with precision machines, we can provide, from consultation to production, a one-stop solution for you.
Related Products
Contact Us
Are you looking for screw manufacturers?
24hours online Service
Related Articles