What is CNC Machining?
With the development of the economy, factories are becoming more and more industrialized. Many factories have already used CNC machining processing for operations. CNC processing is a new processing technology. CNC machining ( Computer Numerical Control )is a manufacturing process in which pre-programmed computer software dictates the movement of factory tools and machinery. The process can be used to control a range of complex machinery, from grinders and lathes to mills and CNC routers. With CNC machining, three-dimensional cutting tasks can be accomplished in a single set of prompts. So what are the advantages and disadvantages of CNC machining?
What are the benefits of CNC Machining?
CNC can process automatically.CNC machining usually refers to precision machining controlled by computer software. Therefore, it can be controlled by the program instructions of the CNC machine tool, and the entire machining process is automatically carried out according to the program instructions. The machine tool has a high degree of automation, which greatly reduces the labor intensity of workers. At present, many CNC machine tools can run unattended during the entire processing cycle, allowing operators to free up time for other tasks. This brings several side benefits to CNC users, including reduced operator fatigue, fewer errors caused by human error, and consistent and predictable machining times for each workpiece.
CNC machining with high precision. The second major advantage of CNC technology is the consistency and precision of the workpiece. The typical accuracy of today's CNC machine tools has reached 2 to 4 thousandths of an inch or 0.05 to 0.10 mm, and the repeatability is close to or better than 8 thousandths of an inch or 0.02 mm. This means that once a program is validated. two, ten, or a thousand identical parts can easily be produced with the same precision and consistency. Mass production can be realized, product quality is easy to control.
CNC machining is flexible. Since these machines are run by computer programs, running a different workpiece is as simple as loading a different program. This also comes with another benefit, quick transitions. Since these machines are so easy to set up and run, and programs can be easily loaded, they take very little setup time.
High efficiency of CNC machining.CNC machining can carry out multi-coordinate linkage and can process complex zero points. When the shape and size of parts need to be changed, only the NC program needs to be changed, saving production preparation time.
It can process complex profiles that are difficult to process by conventional methods and even process some unobservable processing parts.
In the case of multi-variety and small batch production, the production efficiency is higher, the time for production preparation, machine tool adjustment, and process inspection can be reduced, and the cutting time can be reduced due to the use of the optimal cutting amount.
Disadvantages Of CNC Machining
High technical requirements for operators and machine maintenance personnel
The CNC machining route is not easy to control, and it is not as intuitive as ordinary machine tools.
The purchase cost of machine tool equipment is relatively expensive.
The above advantages and disadvantages of CNC processing.CNC processing can greatly reduce the number of tooling. Even parts with complex shapes do not need complicated tooling. If you want to change the size or shape of the part, you only need Just change the processing program of the part.
Applications for CNC machining
The CNC machining process is mainly engaged in the processing of some precision parts, which are mainly used in automobile and motorcycle parts, lighting, automation robots, mechanical hardware, aerospace military industry, electronic instruments, medical equipment, 3C digital, household appliances, communication mobile phones, and other industries.
The materials processed by CNC machining centers generally include ABS, PC, PE, POM, PP, acrylic (PMMA), nylon, bakelite, silicon rubber, aluminum alloy, zinc alloy, magnesium alloy, titanium alloy, steel, copper, stainless steel, sheet metal Materials are common.
The order process of the CNC machining center is →Order plan customization → Drawing disassembly programming → Material preparation →CNC processing →QC inspection →Surface treatment →QC quality inspection → Finished product shipment.
CNC Materials
CNC Machining & Sheet Metal Fabrication Materials
| Aluminum | Stainless steel | steel | copper | Plastics | Titanium |
| --- | --- | --- | --- | --- | --- |
| Aluminum 2024 | Stainless steel 303 | Steel alloy 4130 | brass C230 | ABS | Grade 2 |
| Aluminum 5052 | Stainless steel 304 | Steel alloy 4140 | Brass C360 | POM(Delrin/Acetal) | Grade 5 |
| Aluminum 6061 | Stainless steel 316 | Steel alloy 1018 | Brass C3602 | PEEK | |
| Aluminum 6063 | Stainless steel 416 | Steel alloy 1215 | Brass 110 | Nylon(polyamide) | |
| Aluminum 6082 | Stainless steel 17-4PH | Steel alloy 4140PH | Brass C360 | PMMA(Acrylic) | |
| Aluminum 7075 | Stainless steel 15-5 | Steel alloy 4340 | | Polycabonate(PC) | |
Injection Molding Plastics
| PPE/PS | Acetal Copolymer | PPA | Nylon | PET |
| --- | --- | --- | --- | --- |
| ABS | ETPU | LCP | PS | PETG |
| ABS/PC | HDPE | LDPE | Polypropylene | Plexiglas |
| Acetal | PS | LLDPE | PEEK | Polycarbonate |
| TPU | BPT | PC/PBT | PEI | |
Alloys Used to Make Die Casting Parts
| Aluminum Alloys | Zinc Alloys | Magnesium alloys |
| --- | --- | --- |
| A360 | Zamak-2 | AZ910 |
| A380 | Zamak-3 | ZM60B |
| A390 | Zamak-5 | |
| A413 | Zamak-7 | |
| ADC-12 | Zamak-8 | |
| ADC-1 | Zamak-212 za27 | |
Our precision CNC machining features
CNC MILLING SERVICES: Computer-controlled, rotating cutting tool produces a shape or form with great reliability and repeatability +/10.0005″ typical tolerance, all metals, alloy, plastic, Ture 5-axis machining
The cutting tool is applied to a material spinning at a high RPM, creating a part with rotational symmetry.+/- 0.0003″TYPICAL TOLERANCES ALL METALS& ALLOYS,Simultaneous 5-axis mill/turn
High -speed abrasive wheel removes small amounts of materials to produce tight tolerance +/-0.0001″ typical tolerances all metals& Alloys flatness/parallelism/squareness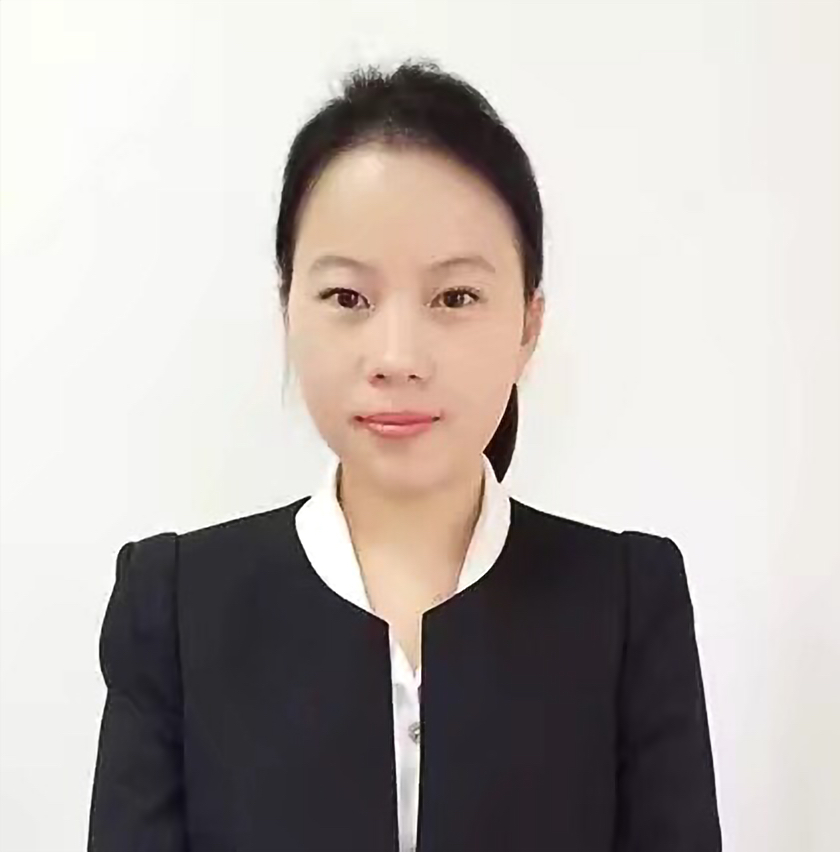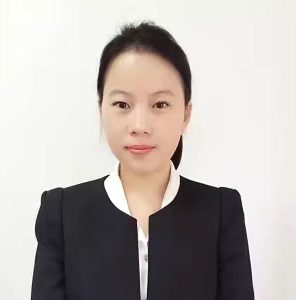 Hello, customers

My name is Betty Lee, I'm the business manager of Heatfastener. I have been in the fastener industry for more than 15 years. Feel free to contact us. I'm happy to provide you with the best service and products.
Email: Sales@heatfastener.com|Phone/Whatsapp/Wechat:+86 15018478409
CUSTOMER ALSO VIEW
Contact Us
Are you looking for screw manufacturers?
24hours online Service