What are the benefits of galvanized screws?
With the development of the science and technology industry, hot-dip galvanized screw products have been used in many fields, such as power towers, communication towers, railways, highway protection, street light poles, marine components, and building steel structural components, substation auxiliary facilities, and other industries. Adaptable to a wide range of environments, it has always been a popular anti-corrosion treatment method. The principle of hot-dip galvanized screw is simple and easy to understand. It can be used in different environments, and its anti-corrosion years are also different, and it will not rust for up to 30 years. The benefits are:
Low processing cost: The cost of rust prevention for hot-dip galvanized screws is lower than that of other paint coatings and stainless steel
Durable use: The anti-rust thickness of hot-dip galvanized screws in ordinary environments can be maintained for more than 30 years without corrosion. In offshore areas, the anti-rust layer of hot-dip galvanized screws can be maintained for 20 years without rusting.
Good fixation: the galvanized layer and the steel are the same material, the zinc liquid, and the screw are very fixed, and will not fall off
Every part of a hot-dip galvanized screw can be galvanized, even in depressions, sharp corners and hidden places can be fully protected
Save time and effort: The galvanizing process is faster than other coating construction methods, and it can avoid the time required for painting on the site after installation
What are the benefits of zinc plated screws?
Zinc plating (also known as electro-galvanising) is a process where zinc is applied by using a current of electricity. While it does provide some rust protection, its thinner coating is not as rust resistant as hot dip galvanizing. Its main advantage is it is cheaper and easier to weld. zinc plated screws are more common on the market because their cost is lower than stainless steel screws. Common zinc plated screws include black zinc plated screws, blue zinc screws, white zinc screws, yellow zinc screws, and so on. In addition to these, black can do red zinc plated screws and green zinc plated screws, these two kinds of zinc plated screws are still relatively rare.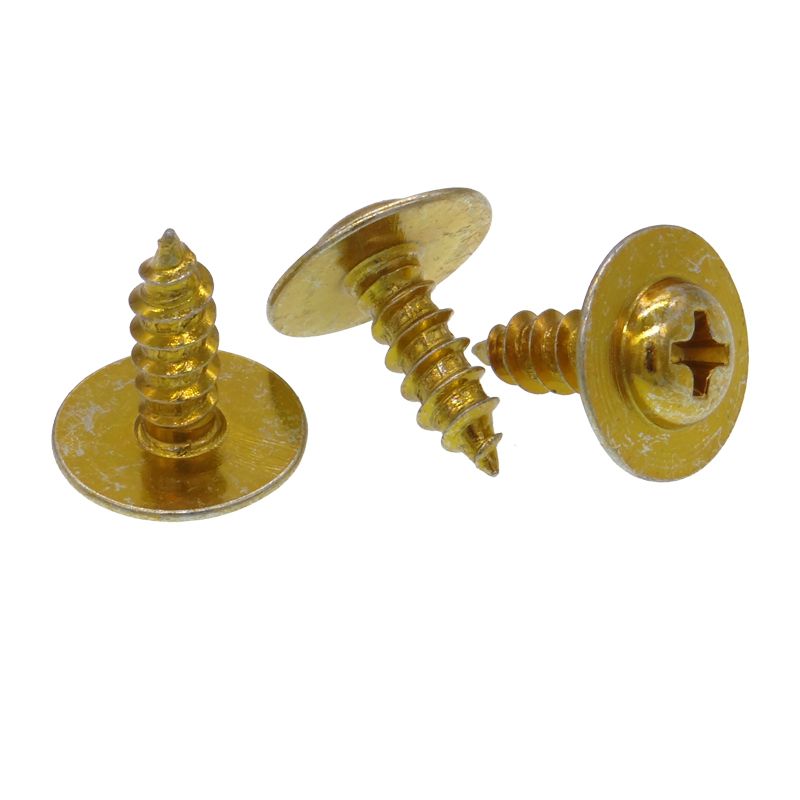 Galvanized screws Vs Zinc plated Screws
The main difference is that zinc-plated steel is created using an electrical current, whereas galvanized steel is typically created using the hot-dip method. The hot-dip method lives up to its namesake by involving heated, molten zinc. The zinc particles are smelted in a furnace.Both provide some rust protection.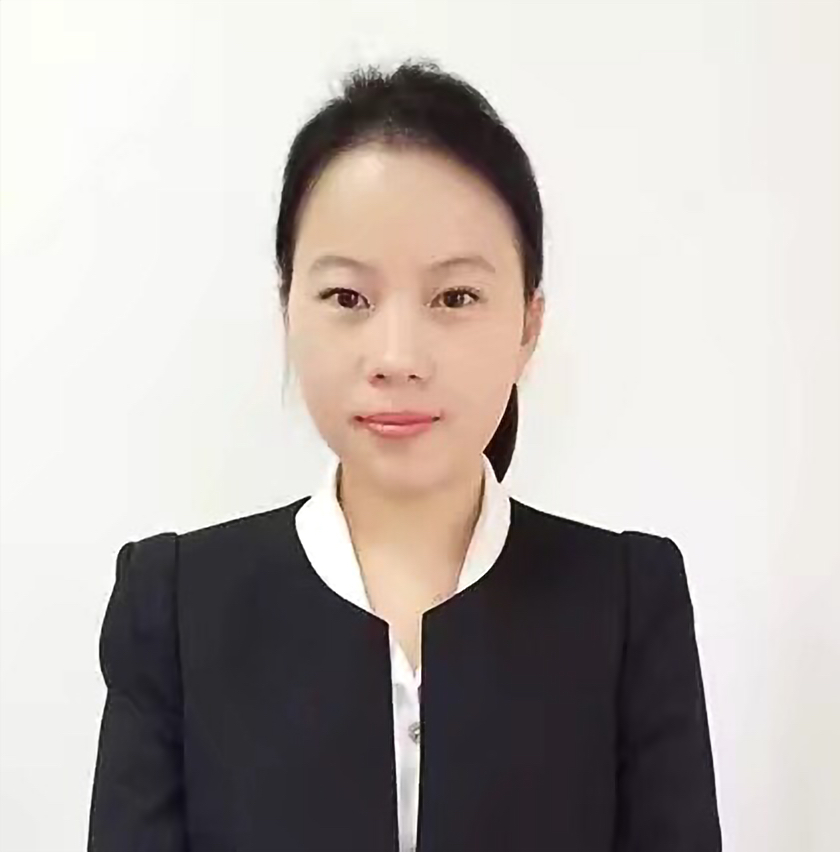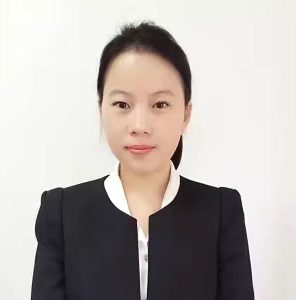 Hello, customers

My name is Betty Lee, I'm the business manager of Heatfastener. I have been in the fastener industry for more than 15 years. Feel free to contact us. I'm happy to provide you with the best service and products.
Email: Sales@heatfastener.com|Phone/Whatsapp/Wechat:+86 15018478409
About Us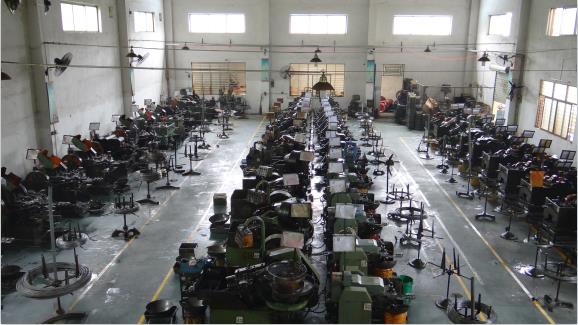 Shenzhen Heat Hardware Co., Ltd is a leading custom screw manufacturer in China founded in 2000 years. We are specializing in custom screws, security screws, Sems screws, Chicago Screws, Weld Screws, Long screws, Micro Screws, Thumb Screws, Set Screws, Custom bolts, carriage bolts, nuts, and other custom Fasteners. With more than 20years of industry experience. We have serviced over 20000customers including the aerospace industry, automotive industry, electronics, mechanical and electrical products, robots, the Medical industry, communications industry, Outdoor sports products, smart appliances, etc. we can provide one-stop fastener customized service for you no matter what kind of custom fastener you need.
Need Custom Screws for Your Industry?
As a 20-year industry experience manufacturer with a factory equipped with precision machines, we can provide, from consultation to production, a one-stop solution for you.
Related Products
Contact Us
Are you looking for screw manufacturers?
24hours online Service
Related Articles