Heatfastener
Flat Washers Manufacturers
Heatfastener carries a wide variety of flat washers. we can supply the washers you are looking for. If you are looking for a washer that is not off the shelf, we can make washers specifically to the dimensions, material, and plating that you need. Our custom runs can be as low as 100 pieces all the way to hundreds of thousands. We can supply washers as small as 0.062 inside diameter all the way to 12". If you are looking for a thin washer (0.002" thick) to a thicker washer, 1/2" thick, we can supply it. We can also supply the plating you need, from common zinc, and zinc/yellow to Magni coatings. Heatfastener can do special washers in many materials, from steel, to harden steel, brass, plastic, various grades of stainless steel, exotic materials such as Inconel, silicon bronze, and many more.
Heatfastener Specialty Manufacturing has been working with original equipment manufacturers for over 100 years, providing excellent and timely customer service. Our team of highly trained professionals utilizes only the latest technology and processing methods to manufacture all of our flat washers. We carefully monitor each washer to be sure it is made to precision. You'll be satisfied with the end results.
Flat Washer Specification
A flat washer is also called a flat washer, which is mainly stamped out of an iron plate, The shape is generally a flat washer with a hole in the middle, the size of this hole is generally determined according to customer requirements.
Falling short to utilize a washer or utilizing one incorrectly can create damage along with a feasible risk. Visualize what would certainly take place if you left something as little as a washer out when mounting a starter electric motor on your car. Pretty quickly the starter electric motor could be drinking loosened as well as hanging off the engine, prepared to create chaos in your automobile! Make certain to obtain the appropriate washer for all your projects with Heatfastener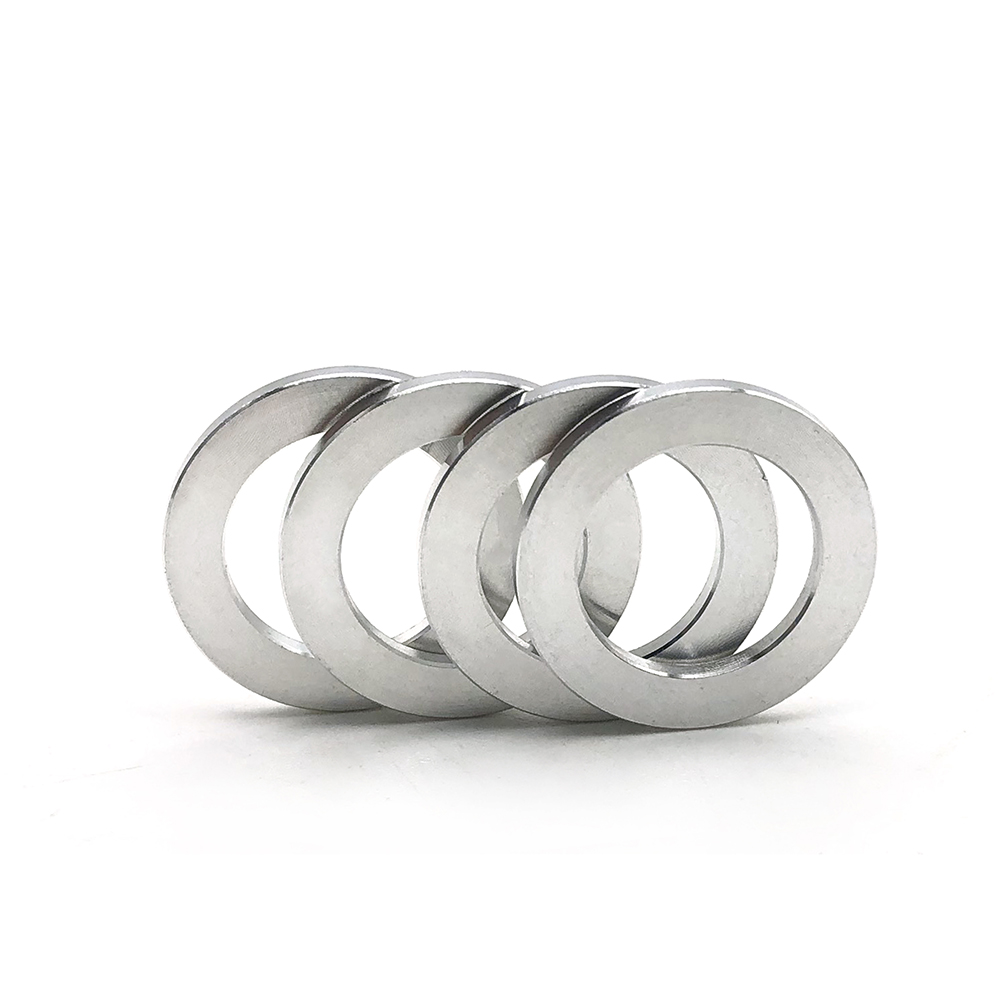 Advantages of Flat Washers
They may seem simple, but a flat washer plays two vital roles. First, they distribute the pressure of a screw or nut evenly, so that they are less likely to loosen, and second, they act as a smooth barrier between steel screws and aluminum surfaces to reduce wear and tear. They can also be used when the hole is a larger diameter than the fixing nut. Flat washers are used in many instances—from smaller objects like desks, chairs, and computers to larger applications like vehicles, architecture, and even spacecraft. Our flat washers are available in many different sizes and materials, such as nylon, copper, brass, plastic, stainless steel, rubber, and more. Choose high-quality flat washers for any application with Heatfastener.
Applications for Flat Washers
Flat Washers are usually thin pieces of various shapes sued to reduce friction, prevent leakage, isolate, prevent loosening, or distribute pressure.
Flat washers are mainly used to reduce the pressure, when some parts are tightened with a large axial force, the washers are easy to be pressed into a dish shape, at this time, materials can be used and the hardness can be improved to solve the problems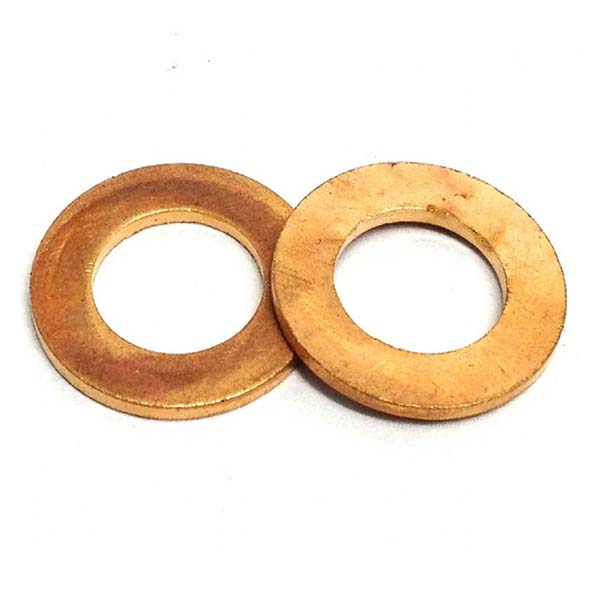 Need Custom Washers for Your Industry?
As a 20-year industry experience manufacturer with a factory equipped with precision machines, we can provide, from consultation to production, a one-stop solution for you.
Contact Us
Are you looking for screw manufacturers?
24hours online Service
Frequently Asked Questions
Blogs