Heatfastener
Best Shoulder Screws Manufacturers
Heatfastener, a professional manufacturer, which is engaged in the design and development, production, and sales of metal parts. Our production range includes a CNC processing center, automatic lathing, automatic milling, wire cutting, powder metallurgy processing, and assembly of metal parts with plastic parts. Custom screws and custom bolts, Our products are mainly customized producing by customers' incoming drawings.
We aim to provide our customers with worry-free service and create win-win
the situation, all of this has gained Heatfastener high reputation among our customers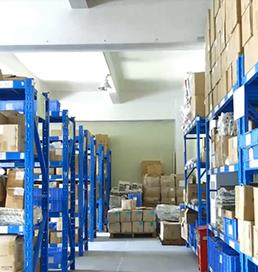 Shoulder Screws Products
Heatfastener is a leading shoulder screws manufacturer and supplier, with 22 years of industry experience, we have produced all kinds of shoulder screws and bolts for over 5000 customers. including stainless steel, brass, aluminum, copper, titanium materials, we are specializing in customized, thread size from Micro screws M1 to Large and Long M20.If you are looking for customized service, just contact Heatfastner.
Shoulder Screws, also known as shoulder bolts and stripper bolts, or step bolts, are fasteners with a large unthreaded shoulder below the head of the screw. The unthreaded portion of a shoulder screw is precision machined to an undersized tolerance to fit most machinery and equipment.
Shoulder Screw Applications
The shoulder screw is suitable for various communication products, electronic instruments, meters, computers, digital products, home appliances, electric toys, various movements, and other precision mechanisms. It has also been used in mechanical equipment, water conservancy projects, room decoration, ship vehicles, and other high-tech products above.
How does a shoulder screw work
The shoulders give the screws their versatility by acting as shafts or dowels for rotating items such as bearings and bushings, axles for rolling parts, guides for sliding elements, and pivot points or mounting pins. Shoulder screws are often used in punch-and-die mechanisms or plastic-injection-mold sets.
Shoulder Screw Type
alloy steel and stainless steel shoulder screws are supplied almost exclusively with Hex Socket drives. available in Slotted drive and Hex Socket drive, in Phillips drive. Torx drive, Star drive, Tamper Proof drives, Square Head drive, or Hex Head drives can also be supplied.customized size, heads are available.
Head Types – Hexagon; Pan; Socket Cap/Button; Round; Cheese, Square,etc
Drive Types – Slotted, Phillips, Torx, Star drive, Tamper Proof.etc
Material – Brass, Stainless steel, Carbon Steel, Copper, Titanium, Aluminum, Others
Thread Size – M3, M4, M5, M6, M7, M8, M9, M10, M12, M14, M16 and others, Metric or Inch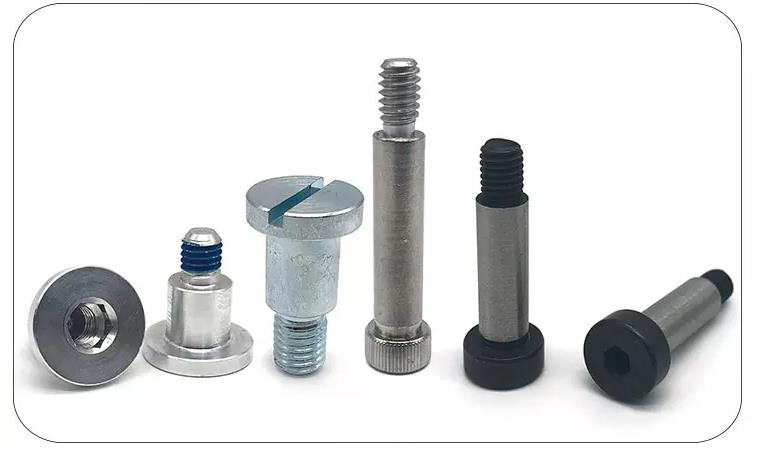 China reliable Custom Screws manufacturer and supplier
As a 20-year industry experience manufacturer with a factory equipped with precision machines, we can provide, from consultation to production, a one-stop solution for you
About Us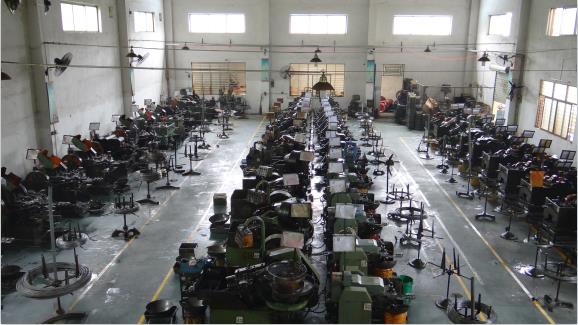 Shenzhen Heat Hardware Co., Ltd is a leading custom screw manufacturer in China founded in 2000 years. We are specializing in custom screws, security screws, Sems screws, Chicago Screws, Weld Screws, Long screws, Micro Screws, Thumb Screws, Set Screws, Custom bolts, carriage bolts, nuts, and other custom Fasteners. With more than 20years of industry experience. We have serviced over 20000customers including the aerospace industry, automotive industry, electronics, mechanical and electrical products, robots, the Medical industry, communications industry, Outdoor sports products, smart appliances, etc. we can provide one-stop fastener customized service for you no matter what kind of custom fastener you need.
Why Choice us
1. A full set of advanced equipment, assuring the product quality
-Automatic screw head and thread rolling machine
-Optical automatic screening machine
Production Process
We have a variety of production requirements of equipment, can meet any customized demands. can provide comprehensive fastener solutions. Anything you need can make by Heatscrew.
Contact Us
Are you looking for screw manufacturers?
24hours online Service
Frequently Asked Questions
Blogs