Security Screws also called anti-theft screw, is a fastener used to prevent theft to steal important things like fixed facilities placed in an outdoor public environment for a long time. or the parts of a car outside. Generally, according to the head type, it is divided into 5Lobe Security screws, Snake Eye/Pig Nose Screws, Pin Security Screws, Pin Torx/6 Lobe Security Screws, One-Way Screws, Kinmar Secure Bolts, Tri-head Security Bolts, If you need the screw head and thread is not standard. then that is custom security screws. normally these are special tools to screw and unscrew.
Security Screw also used in Automotive and they are normally Torx security screws
Snake Eye Screws are also called pig nose screws. that is obviously there are two holes in the screw head like pig nose or snake eye.
One-Way Screws are security screws to permanently affix items down. To turn in on way direction and if need a thing will be removed. One-Way security screw will be your choice.
Pin Security Screws are divided to pin Torx Security screws and pin Hex Security Screws, Phillips pin security screws
Application
Security screws have a wide range of applications, such as power facilities, railway facilities, highway facilities, oil field facilities, urban lighting facilities, lights, car tires, and public fitness equipment, automotive, etc.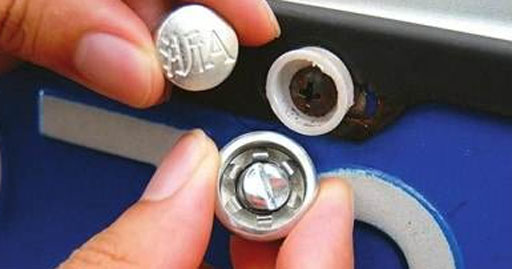 Automotive screws
High-Speed Rail
Medical Equipment
Aerospace Fastener
Communication Equipment
Why Choice us
1. A full set of advanced equipment, assuring the product quality
-Automatic screw head and thread rolling machine
-Optical automatic screening machine
About Us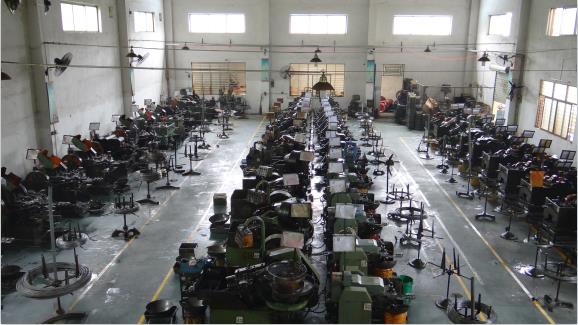 Shenzhen Heat Hardware Co., Ltd is a leading custom screw manufacturer in China founded in 2000 years. We are specializing in custom screws, security screws, Sems screws, Chicago Screws, Weld Screws, Long screws, Micro Screws, Thumb Screws, Set Screws, Custom bolts, carriage bolts, nuts, and other custom Fasteners. With more than 20years of industry experience. We have serviced over 20000customers including the aerospace industry, automotive industry, electronics, mechanical and electrical products, robots, the Medical industry, communications industry, Outdoor sports products, smart appliances, etc. we can provide one-stop fastener customized service for you no matter what kind of custom fastener you need.
Production Process
We have a variety of production requirements of equipment, can meet any customized demands. can provide comprehensive fastener solutions. Anything you need can make by Heatscrew.
Contact Us
Are you looking for screw manufacturers?
24hours online Service