Heatfastener
Sealing Bolts
Supplier
Heatfastener is an ISO 9001:2015 manufacturer specializing in the Global supply of Sealing bolts, Sealing screws, custom bolts, Flange Bolts, and Carriage Bolts. Hex Bolts, Titanium Bolts, Expansion Bolts, custom fasteners, etc.
All of the products are widely used in the medical, instrumentation, aerospace, maritime, microwave, electronics, and chemical equipment industries, we have designed and manufactured key components for world-famous enterprises and are committed to providing our customers with high-quality products, high-level services, and continuous improvement
With ISO9001:2008,iso14001:2004, and especially IAFT16949:2009 certification for the automotive industry. Heatfastener offers fully customized custom bolts and screws according to your needs. We can bring your fastener design to reality, and everything according to your requirements.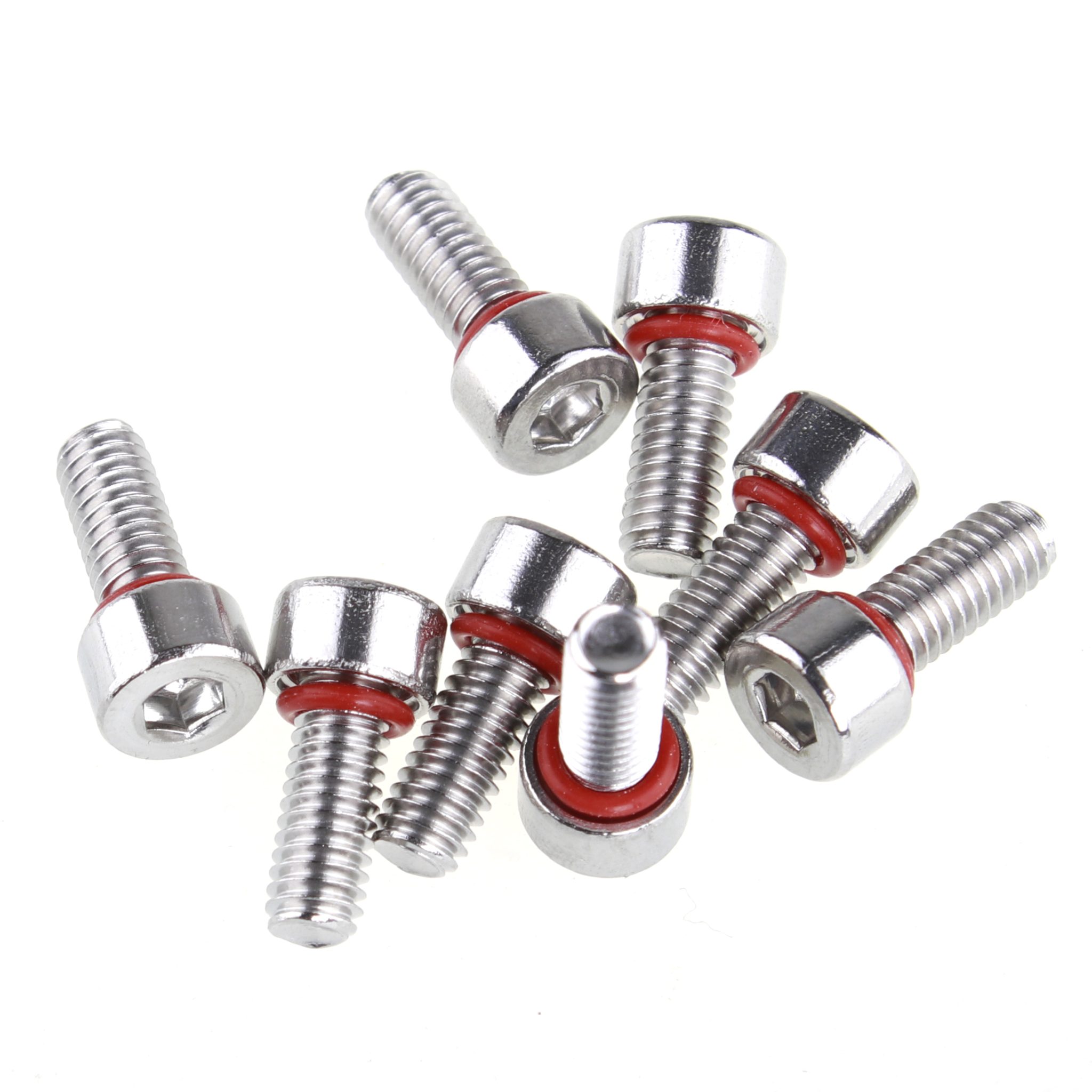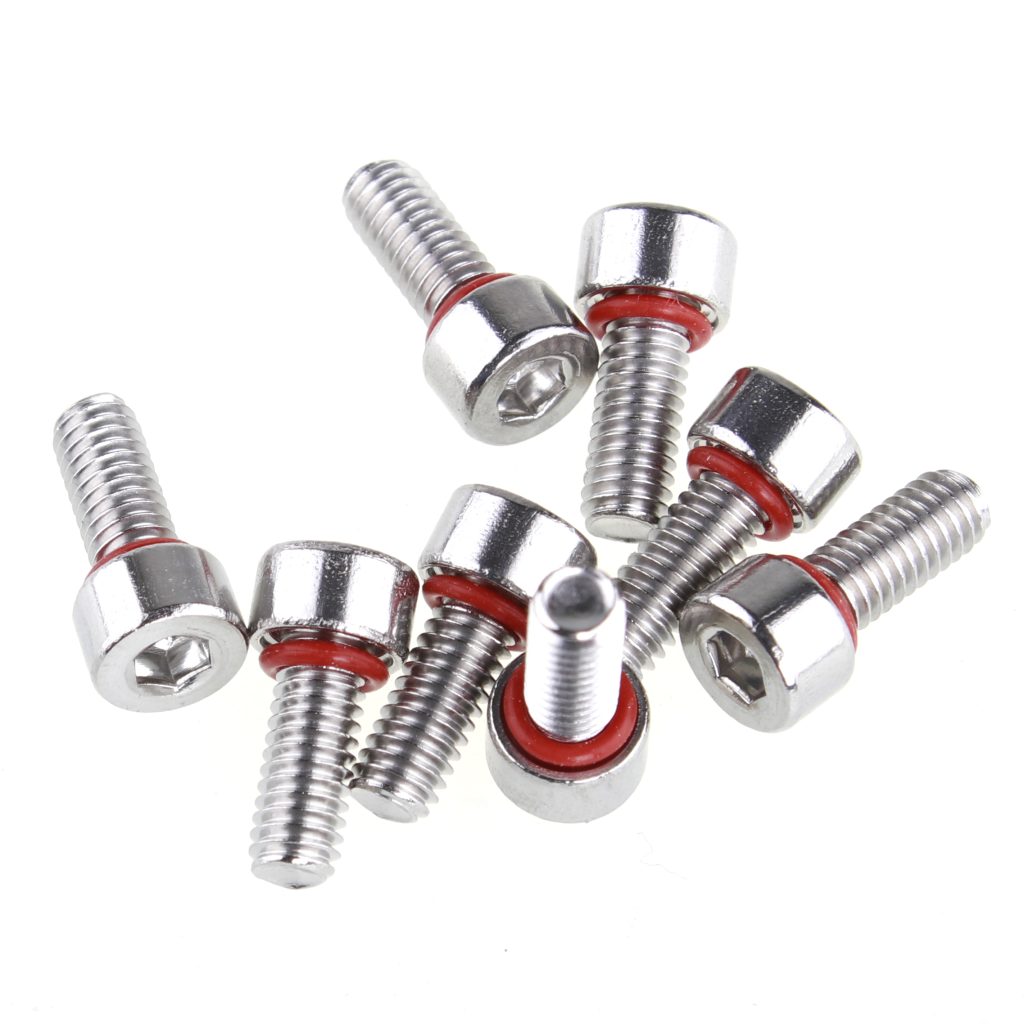 What are Sealing Bolts?
Sealing fasteners are highly specialty fasteners that include sealing bolts, nuts, sealing screws, and washers. Unlike ordinary fasteners, sealing fasteners are designed with a rubber O-ring (or a rubber element) that when squeezed, permanently seals out contaminants. Sealing Fasteners protect against harsh climates as well moisture and gas by preventing contaminants including dirt and water, or any debris or chemicals that can damage or destroy equipment from entering the application through gaps between the fastener and the contact surface. This is achieved through the use of a rubber O ring under the fastener which forms a seal.
What are Sealing Bolts Fasteners Application?
These types of fasteners are used in several industries because of their unique ability to protect conventional machinery and complex equipment with high-tech properties. such as these components are a staple for the military and aerospace sectors, sealing critical applications such as fuel pumps of jet and rocket engines, satellite equipment, and others.
If you're uncertain when to utilize sealing bolts, below are three basic questions to ask. If the response to any one of the complying with questions is "yes," after that sealing bolts are an ideal selection to protect and optimize the performance of an application or tools.
Does your high-asset equipment or delicate devices require an air-tight, hermetic seal to …
Sealing fasteners are used to seal all sorts of equipment whether on land, in the air or at sea, including:
Aircraft engines & motors
Circuit boards
Conveyor belts
Data centers
Drones and drone ports
Earphones
Electric charging vehicle units
HVAC systems
Invasive / non-invasive medical devices
LED / smart lighting
Night-vision goggles
Rechargeable batteries
Robots and co-bots
Sensors
3D cameras / LiDAR technology
Electricity Meter Lead Seal bolt
Sealing screws with O ring
Need Custom Bolts for Your Industry?
As a 20-year industry experience manufacturer with a factory equipped with precision machines, we can provide, from consultation to production, a one-stop solution for you.
About Us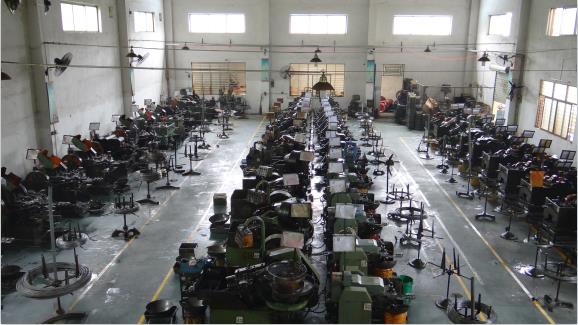 Shenzhen Heat Hardware Co., Ltd is a leading custom screw manufacturer in China founded in 2000 years. We are specializing in custom screws, security screws, Sems screws, Chicago Screws, Weld Screws, Long screws, Micro Screws, Thumb Screws, Set Screws, Custom bolts, carriage bolts, nuts, and other custom Fasteners. With more than 20years of industry experience. We have serviced over 20000customers including the aerospace industry, automotive industry, electronics, mechanical and electrical products, robots, the Medical industry, communications industry, Outdoor sports products, smart appliances, etc. we can provide one-stop fastener customized service for you no matter what kind of custom fastener you need.
Contact Us
Are you looking for screw manufacturers?
24hours online Service
Blogs