Heatfastener
Carbon Steel Fasteners Supplier
Heatfastener uses the following carbon steel fasteners bolts,screws alloy materials: grade 2, grade 5, grade 8,1008,1010,1038,4037, B5, B6, B7, B7M, B16, B8, B8M, L7, A490, A325, 2H and more.
Our fasteners include:
Captive Screws
Machine Screws
Self-tapping screws
Weld screws
Shoulder screws
Chicago screws
Thumb Screws
Security screws
Small screws
Socket Cap screws
Carriage Bolts
Flange Bolts
Hex Bolts
T Bolts
U Bolts
Expansion Bolts
Eye Bolts
Hook Bolts
Sealing Bolts
Elevator Bolts
Hex Nuts
Flange Nuts
Lock Nuts
T Nuts
Rivets
Washers
Pins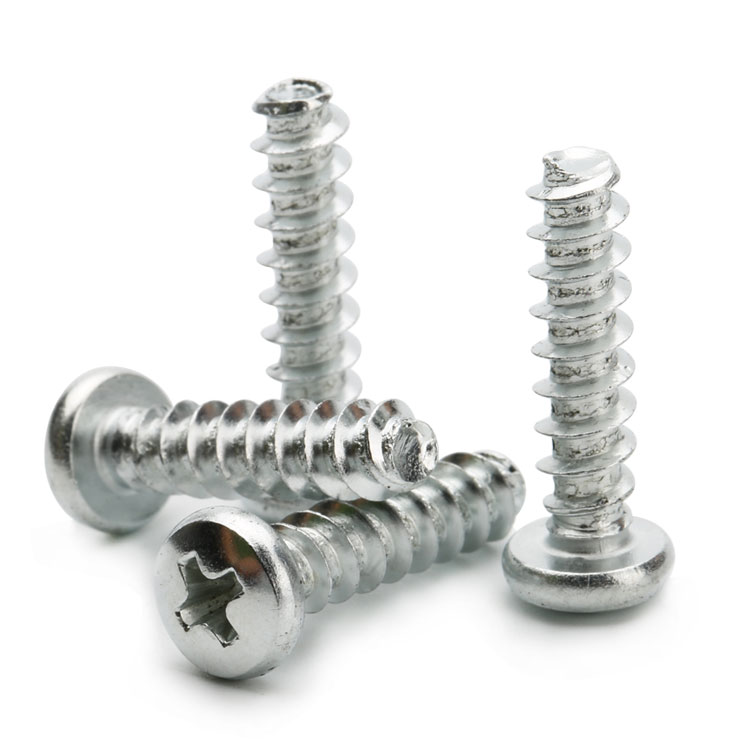 Carbon Steel Fasteners, Bolts, Screws, Nuts
Carbon steel fasteners or alloy steel supply excellent corrosion resistance when mated with comparable material. Their relatively low price, magnetism, and ability to drill through steel and also aluminum frequently draw in makers, yet they are not ideal for all applications.
Although covered with a sacrificial finishing for security, the finish can be quickly harmed – revealing the carbon steel to the elements as well as corrosion. Carbon steel will likewise break down when it comes into contact with a much more rare-earth element, such as stainless steel. This makes it unsuitable for screwing into equipment things such as ferritic or austenitic hinge arms.
Carbon steel is widely utilized due to the fact that it is quickly machined as well as fairly economical as a result of its higher structure of economical components in iron and carbon. Carbon steel is categorized as steel with 1.2% – 2.1% carbon, and a maximum of 1.65% manganese, 0.60% silicon, as well as 0.6% copper by mass. As the carbon portion rises, the steel becomes harder and more powerful, but also less ductile suggesting it is more likely to break after that bend when put under high tensile tension.
Unlike stainless steel, carbon steel is much more at risk of rust and also rust, making the steel more difficult to keep in hydraulic applications and also wet atmospheres. To battle concerns with corrosion as well as deterioration, carbon steel can be galvanized with a corrosion-resistant fluid zinc finishing, plated with non-corrosive steel, or protected with a layer of oil or paint.
Applications
For attaching steel equipment such as reinforcing, keeps, espagnolette rods and shoot bolts, tilt and also turn equipment and also door hardware into PVC-U or enhanced PVC-U.
Carbon steel fasteners, bolts, and nuts come with a lot of benefits like relatively low prices. self drills through steel and aluminum, Magnetic properties aid application, and good corrosion resistance when mated with a similar material
What Is The Difference Between Stainless Steel Fasteners and Carbon Steel Fasteners?
Stainless steel fasteners, screws, nuts. and bolts have a high chromium content which acts as a protective layer against corrosion and rust.
Carbon steel fasteners are high in carbon that when exposed to moisture can corrode and rust quickly.
Stainless steel fasteners are more appealing to the eye and can be used for decorative products.
Carbon Steel fasteners is stronger and more durable than stainless steel.
If you need to learn more about fasteners materials, welcome to contact us
Need Custom Fasteners for Your Industry?
As a 20-year industry experience manufacturer with a factory equipped with precision machines, we can provide, from consultation to production, a one-stop solution for you.
Contact Us
Are you looking for screw manufacturers?
24hours online Service
Blogs