What are Brass Screws Used For?
Typically smaller brass screws are used when building furniture or installing doors etc. Stripping can occur when using brass screws whilst working with wood, and often a drill hole often the same size of the screw is drilled into the material first. The brass screws are often used outside because The anti-corrosive and water-resistant nature of these screws means they are ideal for exterior use. Quite often iron screws with brass plating are used, but brass screw works just as well. so their screws can be found in areas that can not be easily maintained. for many years brass screw has been used in the marine environment, the water resistance and anti-corrosive qualities of these screws are perfect for use around the sea and underwater, for regular steel screw will be corroded from prolonged exposure to the wind, rain, but pure brass screws can work well.
Do Brass Screws Rust?
If you need the screws rustproof, normally you will consider Stainless steel and galvanized screws are options if you want to prevent rust. You can also use brass-plated and copper-plated screws (they are also resistant to rust), but a Brass screw is the best choice because this screw has one big advantage over steel and stainless steel screws. It does not rust! Brass though is a soft metal and needs to be used with care and the correct sized screwdriver for the screw.
Are brass screws stronger than steel?
Brass Screws are not magnetic and are generally more resistant to corrosion than iron. Brass is stronger and harder than copper, but not as strong or hard as steel. It is easy to form a variety of shapes, a good thermal conductivity and is generally corrosion-resistant saltwater.
Are brass screws better than zinc?
Zinc meanwhile is a highly corrosive metal (not an alloy, so its elements cannot be affected to reduce corrosion resistance), And perhaps the biggest reason why brass is superior to zinc is its durability. Brass is much more malleable than zinc meaning that it can be shaped more easily. Since brass is "stretchier" it is a lot less susceptible to cracking under pressure.
Heatfastener is a leading custom screws manufacturer and supplier including all kinds of brass screws, set screws, machine screws, shoulder screws, security screws, solid or hollow, both Metric and Inches, DIN, ISO, ANSI, JIS, GB standard, Size from M1, M2, M3, M4, M5, M6, M8 M,10, M12, M14, M14, M16, M20 and more. For everything you need about custom fasteners, you can rely on Heatfastener.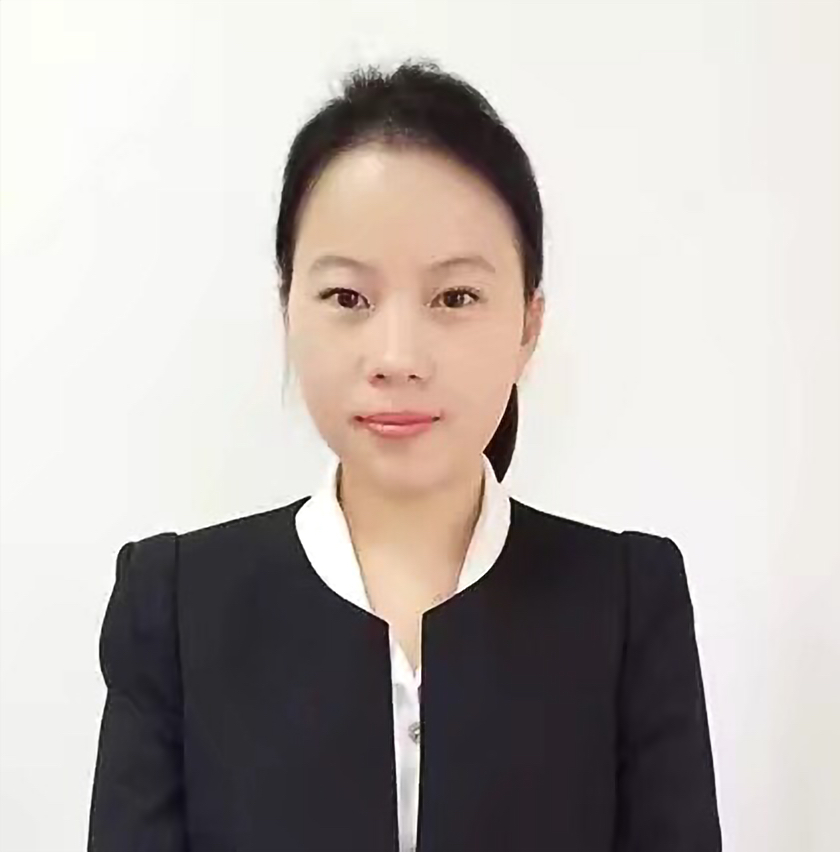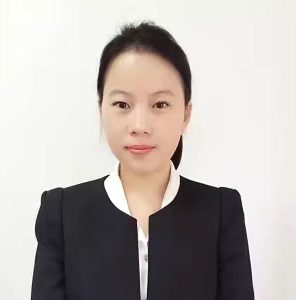 Hello, customers

My name is Betty Lee, I'm the business manager of Heatfastener. I have been in the fastener industry for more than 15 years. Feel free to contact us. I'm happy to provide you with the best service and products.
Email: Sales@heatfastener.com|Phone/Whatsapp/Wechat:+86 15018478409
Related Products
Contact Us
Are you looking for screw manufacturers?
24hours online Service
Related Articles