Clutch head screws are generally classed as permanent fixings, one way security screws and feature a specially shaped drive, allowing them to be fastened using a standard slotted screwdriver. however, a removal tool is available for stainless steel clutch head screws only.
What is Clutch Head Screw?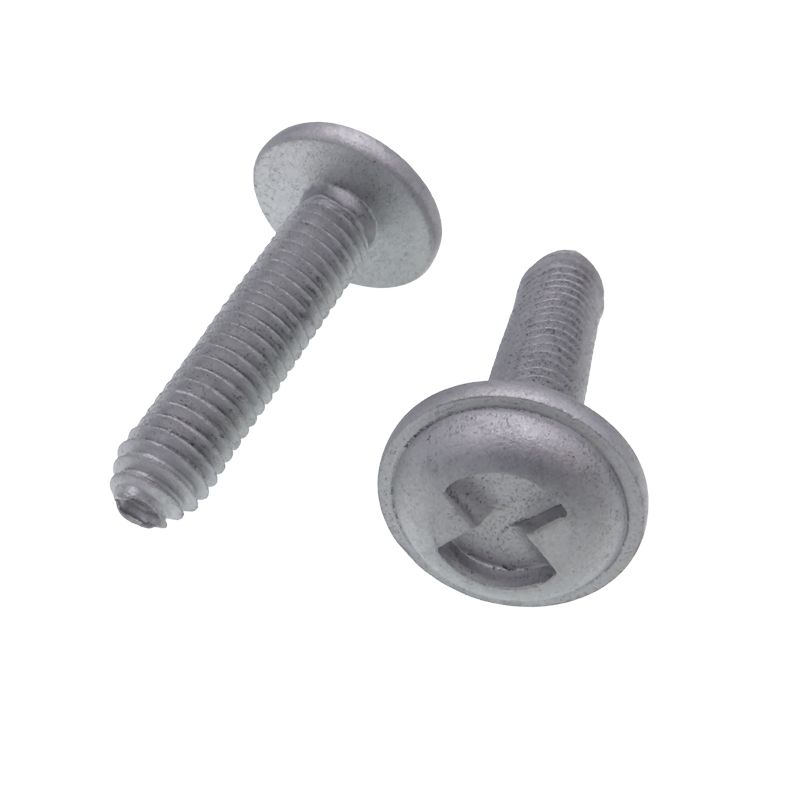 Clutch Head Screws are these security screws which are a type of one way security fixing which is installed using a standard flat bladed screwdriver, but which once installed cannot be removed again. The design of the drive slot ensures that they can only be turned in a clockwise direction; if the screwdriver is turned anticlockwise it will not remove the screw and will instead simply "slip off".
The Benefits of Clutch Head Screw
Clutch head screws were most likely the initial kind of safety screw ever before created for industrial usage. They are created to avoid products protected with them from being conveniently gotten rid of or opened up and also are prominent due to their affordable as well as the truth that you do not require unique screwdrivers to mount them.
Where Clutch Head Screw Used?
Clutch head screws are perfect for applications where the fastener will never need to be undone, such as outside council controlled areas.  Police Forces, however, if you intend to secure products that you recognize you will certainly require to reverse and also relocate at a later day, you will certainly require among our "two way" anti-tamper screws.
How do you remove a clutch head screw?
Use a special Clutch Head Removal Tool. Modify the screw head to create a screwdriver slot. Grip the screw head tightly using mole grips or similar.
Contact Us
Are you looking for screw manufacturers?
24hours online Service
Related Articles