Heatfastener
Penta Head Bolts
Manufacturers
We're a leading manufacturer of specialty fastening solutions for demanding industrial applications. Our area of expertise are custom Penta bolts screws, manufactured from high-quality, Plastic, Carton steel and stainless steel, etc materials. We can also manufacture them per your specific request.
Heatfastener Specialty Manufacturing has been working with original equipment manufacturers for over 100 years, providing excellent and timely customer service. Our team of highly trained professionals utilizes only the latest technology and processing methods to manufacture all of our flat washers. We carefully monitor each washer to be sure it is made to precision. You'll be satisfied with the end results.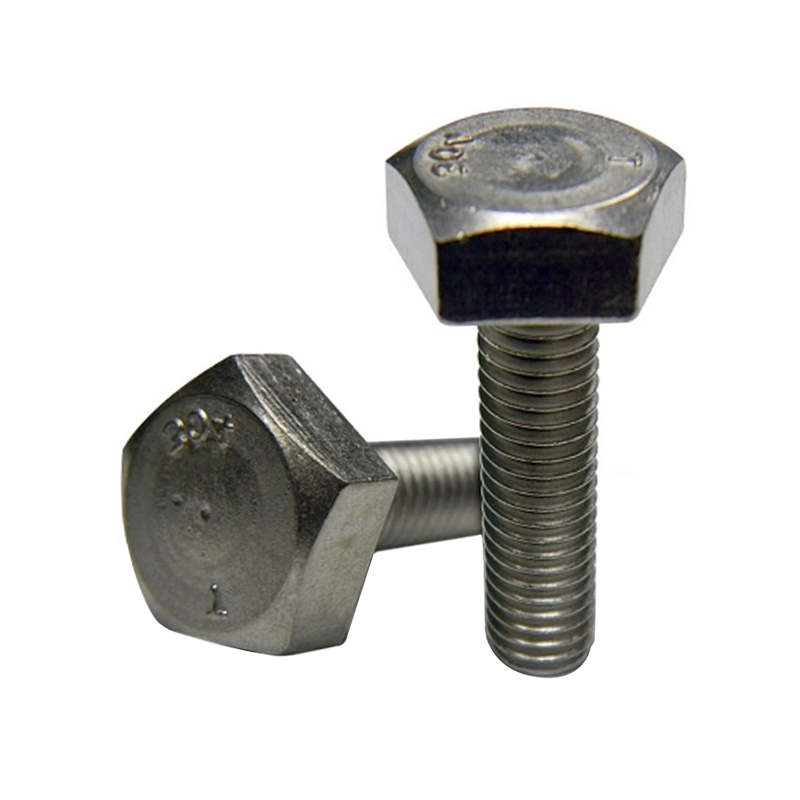 Penta Bolts Tamper Resistant Bolts
What are Penta bolts? Penta bolts feature five-sided tamper-resistant, security bolts having pentagonal heads that cannot be loosened by typical hardware store tools.
Made of 18-8 stainless steel to prevent corrosion Penta Bolts are typically used in city, municipal, and government infrastructure applications, they are also used for Manhole Covers, Waterworks, Valve Boxes, Meter boxes, Ground Vaults, Electrical Junction Boxes, and concrete enclosures and much more.
Why Do We Need Penta Head Bolts?
Many people have heard of this kind of bolts, but they don't know why they are used. In fact, the use of this kind of bolt is mainly to avoid being disassembled without permission. the standard tools cannot be disassembled at all. If you want to remove this kind of bolt, you must use the matching professional tool to remove it. Using this kind of fastener can well protect the privacy of the owner. As long as it is not approved by the owner, it cannot be disassembled at all. Even if it is disassembled, there will be disassembly marks without supporting tools, so that the owner can know that someone has moved his things.
The patented design is configured to keep out Torx-Pin, Hex-Pin, and all other tamper-resistant bits. Besides,Penta design is better than Torx because Pentagon design provides tight tolerance between bit and screw for a "stick-fit". Screws don't fall off the bit, even when bearing weight, so it is perfect for assembly applications. Fast indexing, ease of use, and improved installation times are the result. Looking to make gains in productivity and efficiency with a security screw.
Need Custom Bolts For Your Industry?
As a 20-year industry experience manufacturer with a factory equipped with precision machines, we can provide, from consultation to production, a one-stop solution for you.
Contact Us
Are you looking for screw manufacturers?
24hours online Service
Related Articles