Machine Screw
Machine screws are typically designed with finer, more accurate threads than alternative fastener types. They are generally intended for use with a pre-drilled interior tapped hole or a nut. Machine screws are most often used for fastening metal parts securely together in various types of machinery or construction. The most common types of screw head shapes are pan head, flat head, round head, oval head, truss head, and hex head. While round heads are probably used most often, flat heads are particularly useful when the screw needs to be flush with the surface it's screwed into. Their application. Most are usually designed to hold parts of electronics, engines, and industrial equipment. For this reason, they are typically much stronger compared to other types of fasteners.
Heatfastener is a professional machine screw manufacturer and supplier in China. Material can be stainless steel, carbon steel, titanium, or aluminum. etc. Metric and Inches are available. Non-standard sizes, materials, and finishes are available to order as specials, including small volume manufacture, modifications, and custom parts made to drawings.
Need Custom Screws for Your Industry?
As a 20-year industry experience manufacturer with a factory equipped with precision machines, we can provide, from consultation to production, a one-stop solution for you.
About Us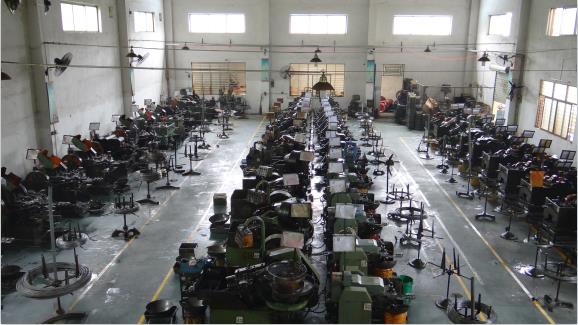 Shenzhen Heat Hardware Co., Ltd is a leading custom screw manufacturer in China founded in 2000 years. We are specializing in custom screws, security screws, Sems screws, Chicago Screws, Weld Screws, Long screws, Micro Screws, Thumb Screws, Set Screws, Custom bolts, carriage bolts, nuts, and other custom Fasteners. With more than 20years of industry experience. We have serviced over 20000customers including the aerospace industry, automotive industry, electronics, mechanical and electrical products, robots, the Medical industry, communications industry, Outdoor sports products, smart appliances, etc. we can provide one-stop fastener customized service for you no matter what kind of custom fastener you need.
Relate Articles
Contact Us
Are you looking for screw manufacturers?
24hours online Service